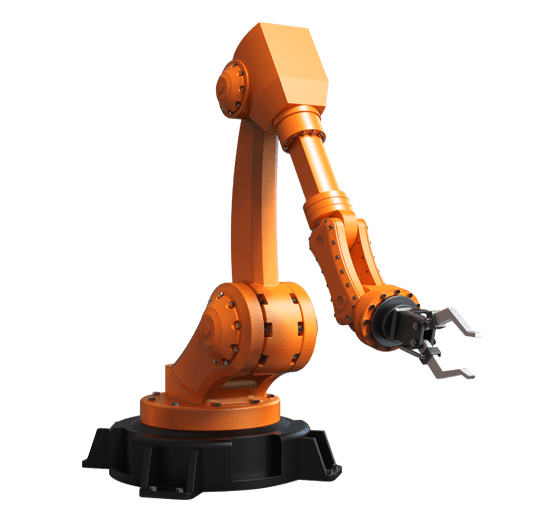 Mechanical & Electrical Design & Servicing
Mechanical & Electrical Design
We offer both mechanical and electrical design solutions
Our fantastic in-house design and development team and field engineers are fully supported by our state-of-the-art manufacturing and engineering facility in Bridgnorth, Shropshire. No matter what the application, our customers have the confidence that this combination of industry-leading expertise and facilities will provide them with an optimal solution to their individual handling requirements.
All our equipment and systems are designed and manufactured in-house. Our Mechanical Design Department uses Autodesk Inventor 2015 for all 3D design, documentation and product simulation ensuring that all our products are fully functional before going to manufacture.
In addition to this our Electrical Design and Controls Department is conversant with a wide range of controls systems and follows the latest technology developments.

We offer service flexible packages for your new or existing robots/systems.
These flexible packages allow you to select the relevant service/support/spare parts packaging for your new or existing robots/systems. We also offer tailored operator training on-site to ensure that everyone concerned with the machine is comfortable with its operation prior to production acceptance.
We offer after-sales service level agreements to include scheduled preventative maintenance visits by our multi-skilled engineers to ensure that our systems are always delivering optimal performance and value for money Our service department carries a wide range of spare parts wherever possible offering our customers a same day dispatch service.
Remote monitoring
Each machine can be fitted/retrofitted with secure remote monitoring to facilitate our engineers to access the system and fix any issues in a real-time environment. Our multi-skilled engineers are contactable 7 days a week
Our experienced team of engineers can put together a service package to allow maximum production uptime with minimal breakdowns. When one of our engineers visits your site, he will carry out a 60-point check on both robot and robot controller and inform you of any problems that require immediate attention. Every grease, oil and cable etc. are checked to the highest standard and a post-service report is sent highlighting any problems found and any problems our engineers suspect may arise in the future.

Give us a call on 01746 866 711 or drop us an email at info@robomotion.co.uk
Alternatively you can request a callback below, fill out the form and we'll be in touch as soon as possible.