What is robotic simulation & why use RoboDK?
RoboDK is a powerful and cost-effective simulator for industrial robots and robot programming.
RoboDK simulation software allows us to get the most out of your robot.
The advantage of using RoboDK's simulation and offline programming tools is that it allows us to program robots outside of the production environment.
With RoboDK we program your robots directly from a computer and eliminate production downtime caused by shop floor programming.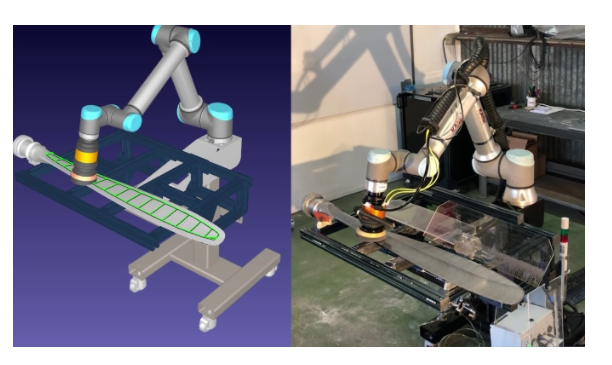 Use your robot arm like a 5-axis milling machine (CNC) or a 3D printer. Simulate and convert NC programs to robot programs (G-code or APT-CLS files). RoboDK will automatically optimize the robot path, avoiding singularities, axis limits and collisions.
Send us a sample project and we will help you set it up in RoboDK!
Offline Programming Software
We use RoboDK to plan work cells, check the reachability of all positions and optimize the work cell layout. All movements and handling operations can be simulated to avoid collisions and to optimize cycle times.
The advantage of RoboDK's simulation and offline software is that it allows us to fully develop robot programs outside of the production environment
Writing programs offline helps to eliminate production downtime and costly mistake in work cell design before manufacture takes place.
Your robot arm is not accurate enough?
Calibrate your robot arm to improve accuracy and production results. Run ISO9283 robot performance tests.

Proven Software Technology
From the world's largest companies to startups.
Over 50,000 users in 50 countries trust RoboDK Software.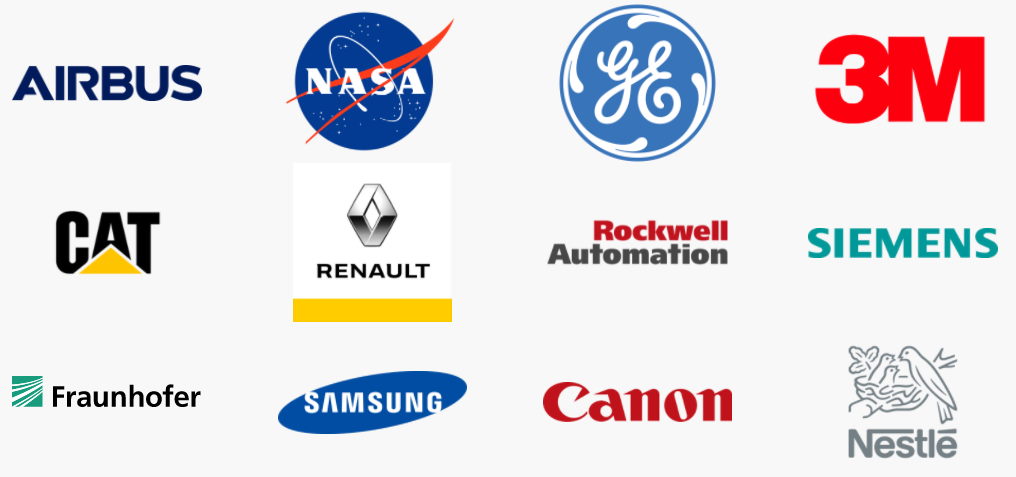 Access an extensive library of industrial robot arms, external axes and tools from over 40 different robot manufacturers. Easily use any robot for any application, such as machining, welding, cutting, painting, inspection, deburring, and more!
We can program your robot, please check the RoboDK library here to find your robot...
...but if you don't see your robot? Let us know and we'll include it!
Export Programs to your Robot
RoboDK Post Processors support many robot controllers, including:

Give us a call on 01746 866 711 or drop us an email at info@robomotion.co.uk
Alternatively you can request a callback below, fill out the form and we'll be in touch as soon as possible.